ODDI
FISHING & FISH PRODUCTION

Oddi hf. operates two longliners and is a producer of frozen, fresh and salted products. The company is known in local markets and abroad for its quality production.
A leading fish producer since 1967
Oddi operates a fish factory in Patreksfjörður where fresh, frozen and salted products are produced all year round. Fillets and fillet pieces are produced from cod, haddock and catfish. Salmon is filleted pre-rigor and salted fish is wet salted in a traditional style. Oddi is well known as a quality producer worldwide.
First class processing of high quality raw materials
Oddi hf. operates two liners, Núpur BA-69 and Patrekur BA-64, which conduct responsible fishing from Icelandic fish stocks.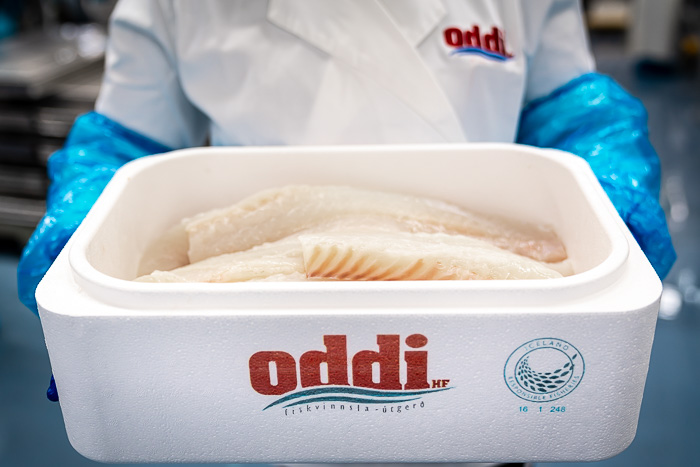 Oddi has through the years produced high quality whitefish products, both fresh and frozen, from first class Icelandic line caught raw material. With high tech processing facilities and efficient quality control, we can provide maximum flexibility in the production and a variety of products for demanding customers.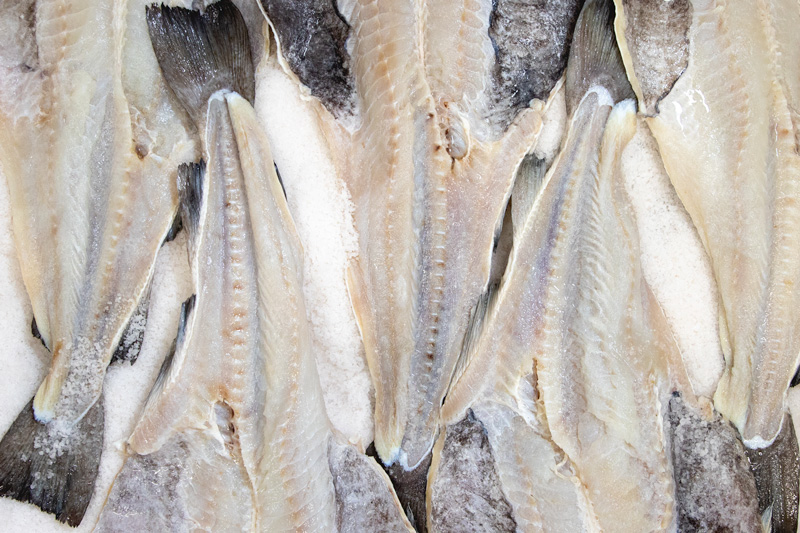 From the beginning, Oddi has operated a saltfish processing plant in Patreksfjörður and the company is i.a. established for that. With first-class raw material and a strong emphasis on quality control, Oddi has built trust and good business relationships with our customers that have lasted for a long time. Oddi´s focus in salted products has always been on stability and quality of our production.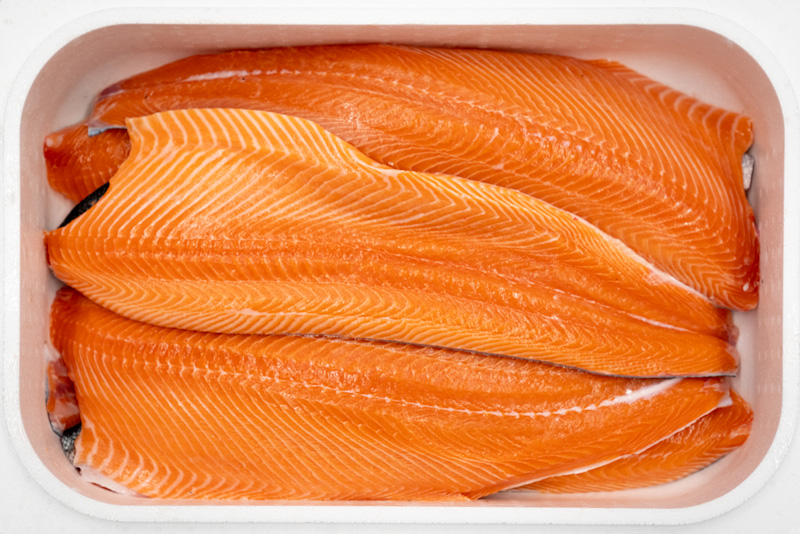 Oddi started working with salmon in the autumn of 2020 and the production has increased steadily since. The uniqueness of our salmon is the closeness to the harvesting plant that makes it possible to produce Pre-rigor fillets. Pre-rigor fillets are fresher and have better texture and colour than post-rigor fillets.
Oddi's process
Follow Oddi's whole process from fishing to departure from Patreksfjörður.