Oddi founded
Oddi was founded by Jón Magnússon and partners producing only stockfish and salted fish at first.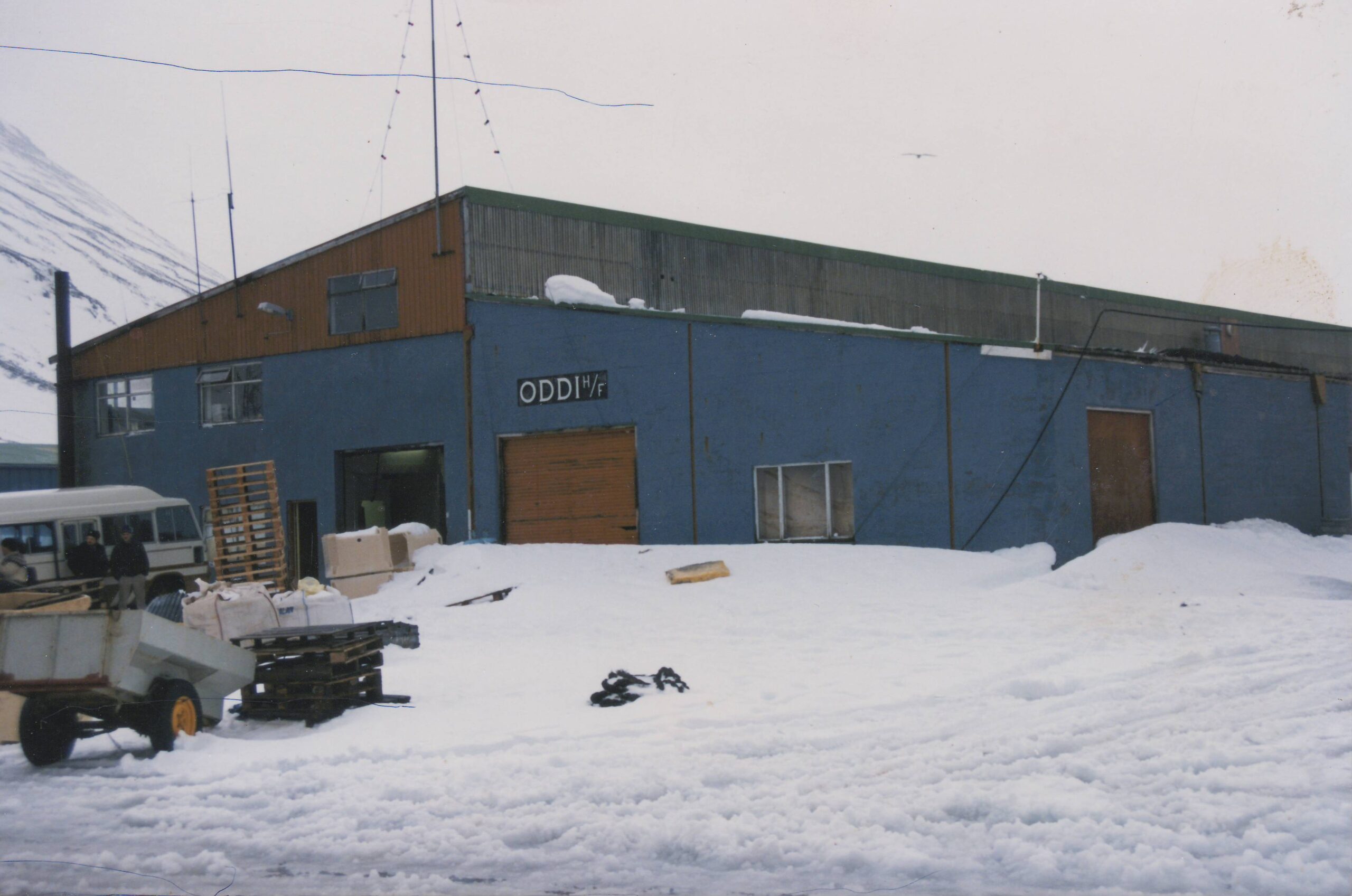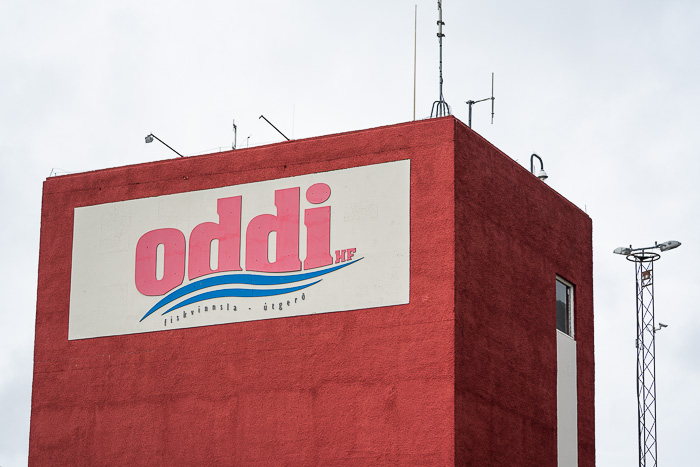 New fish processing plant
Oddi invests in a fish processing plant in Patreksfjordur and starts producing and selling various white fish products along with the saltfish. Oddi starts buying catch quota.
New ship at the dock
Long liner Núpur BA 69 is added to the fleet.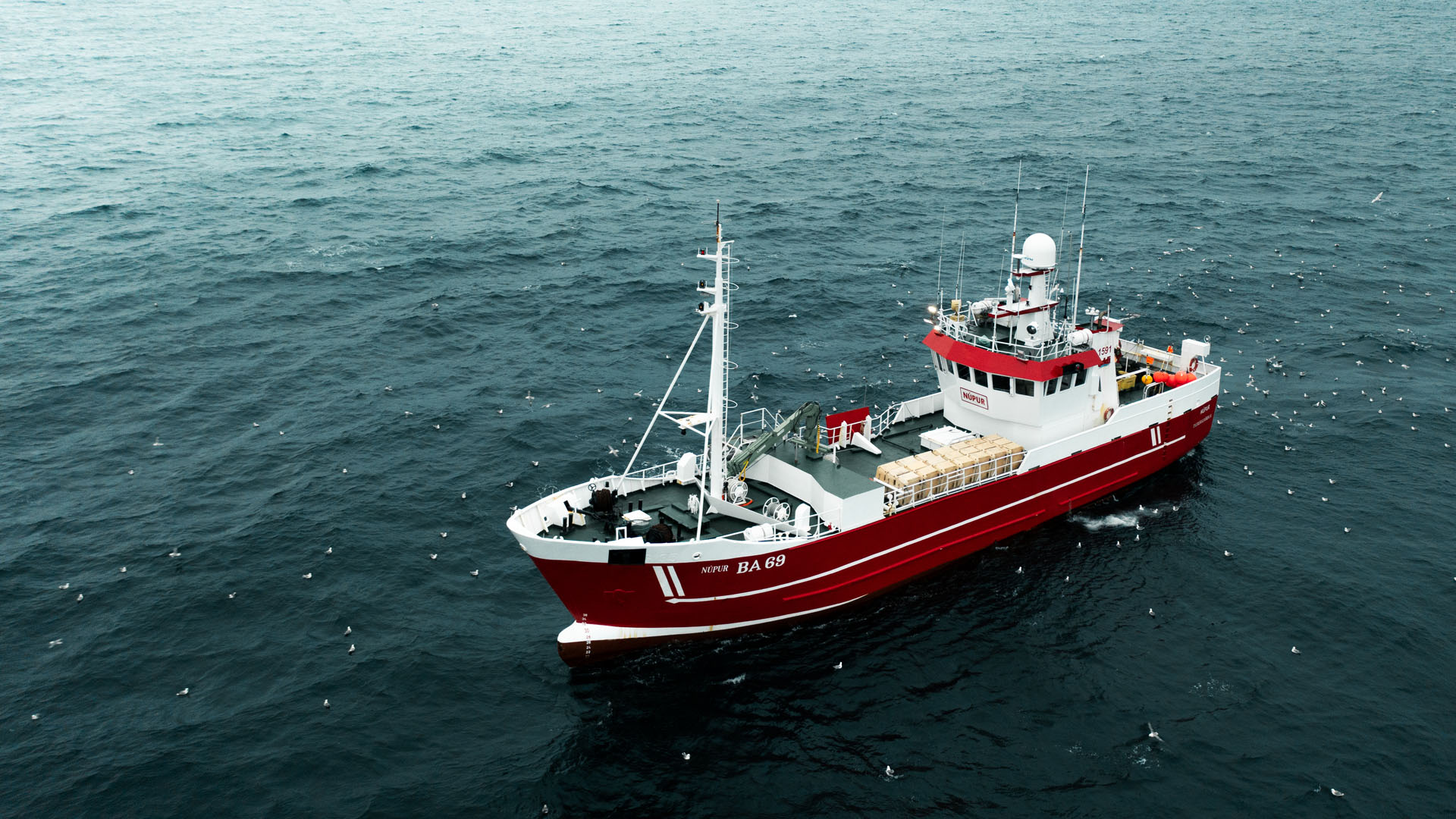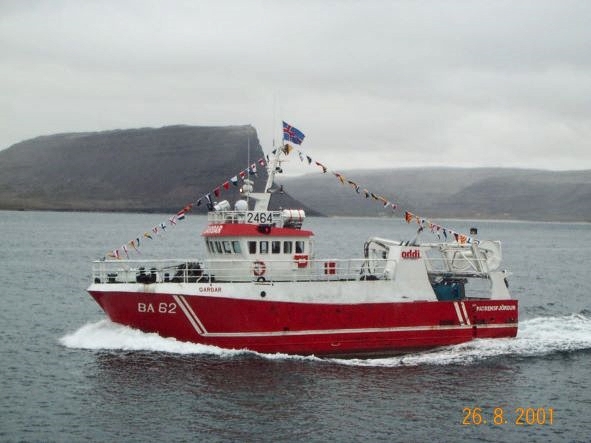 Garðar BA added to the fleet
Garðar BA 64 arrives from China but is sold back in 2004.
High tech
New high tech production line from Marel set up in the processing plant.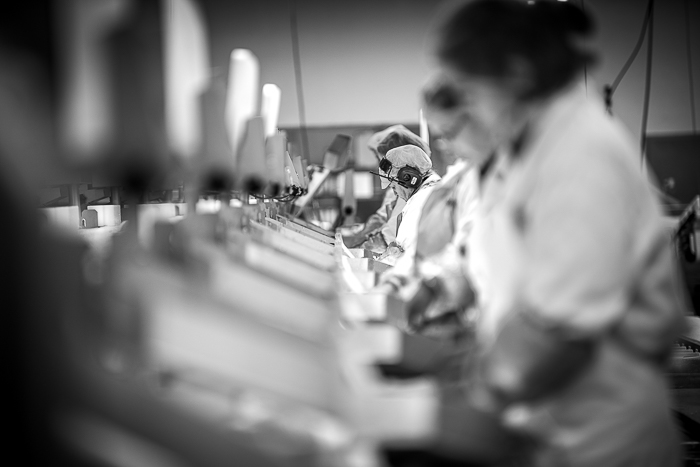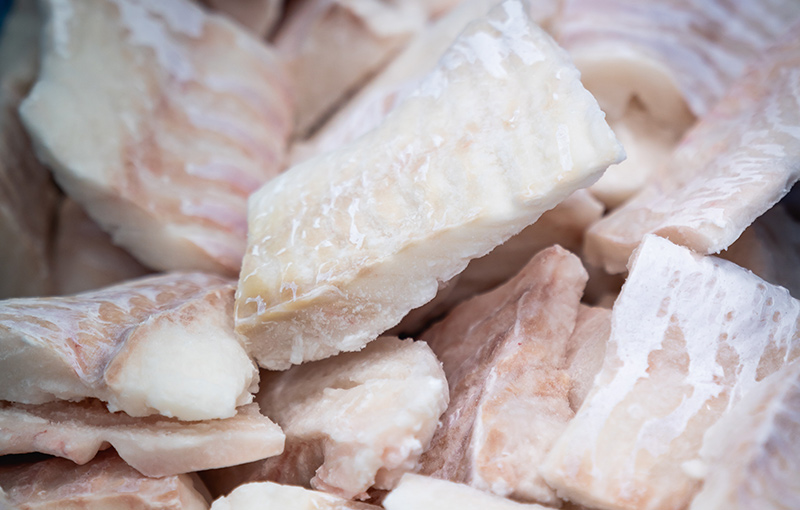 New freezer
New freezer from Marel set up and Oddi's fish factory extended.
Brimnes BA to ODDI
Brimnes BA bought along with 800t of quota.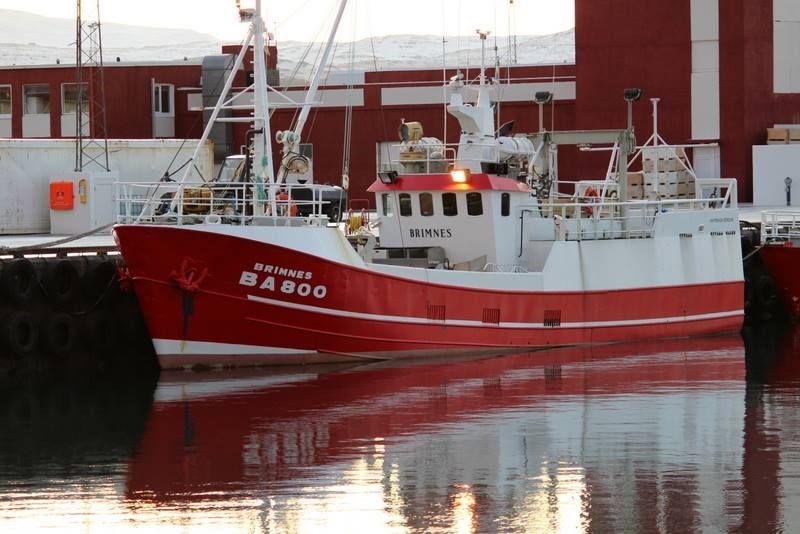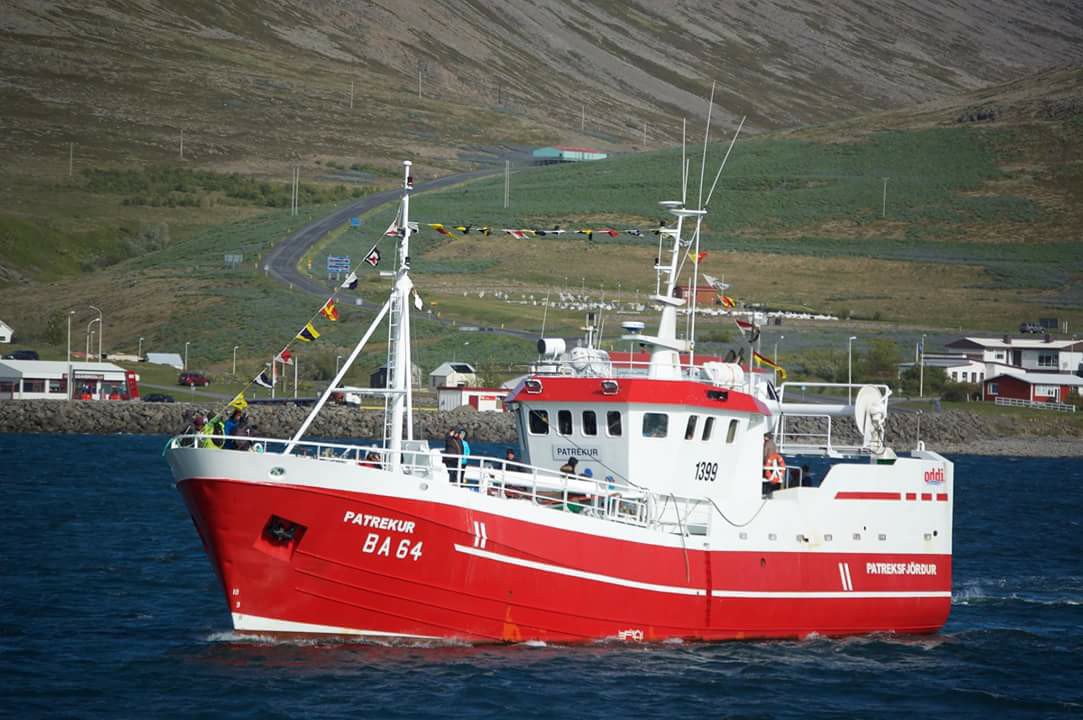 Brimnes upgraded
Brimnes exchanged for Patrekur BA 64.
New high tech equipment
Equipment in the factory renewed along with a new MAREL water jet machine that allows Oddi to follow the exact requirements of its customers.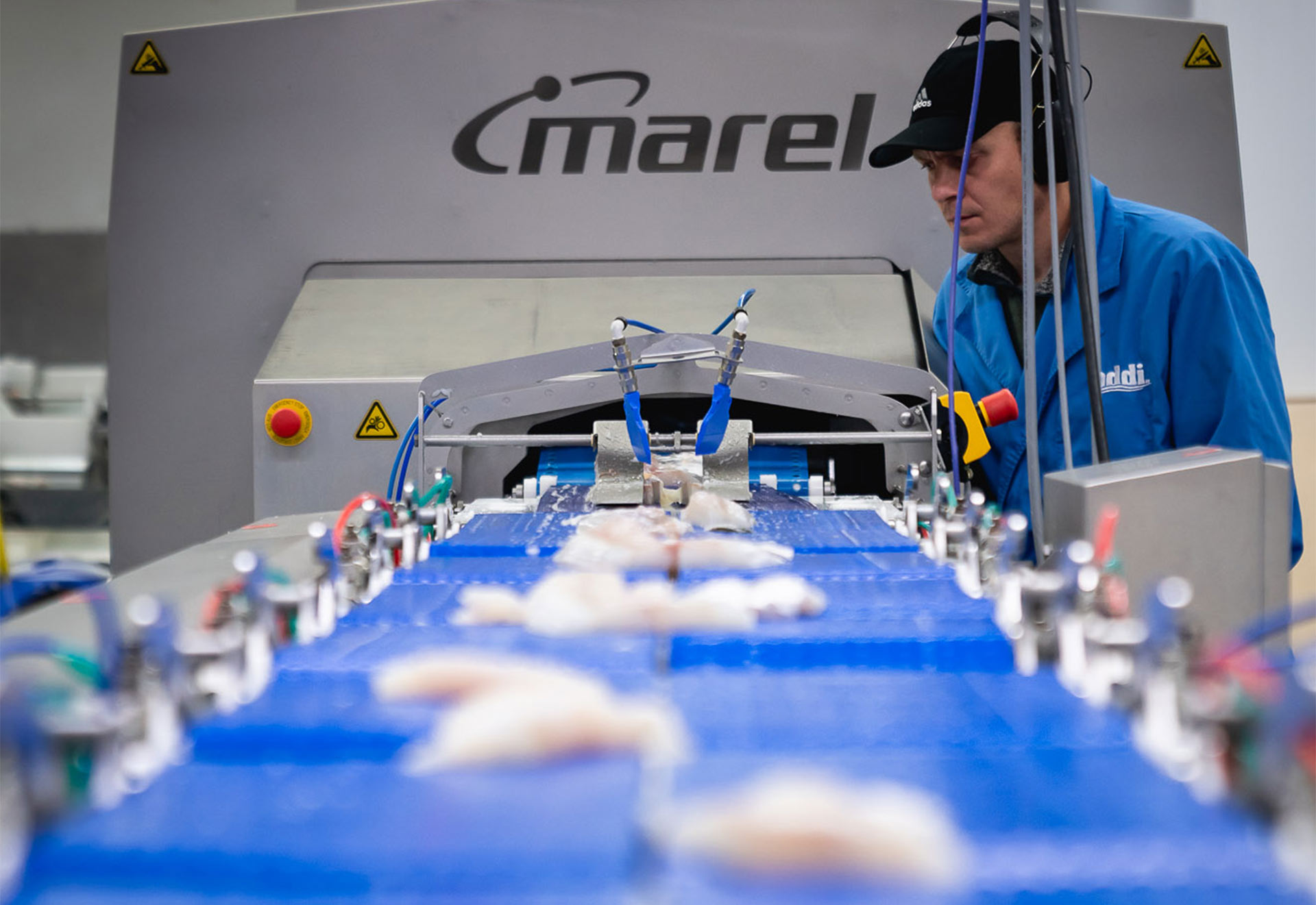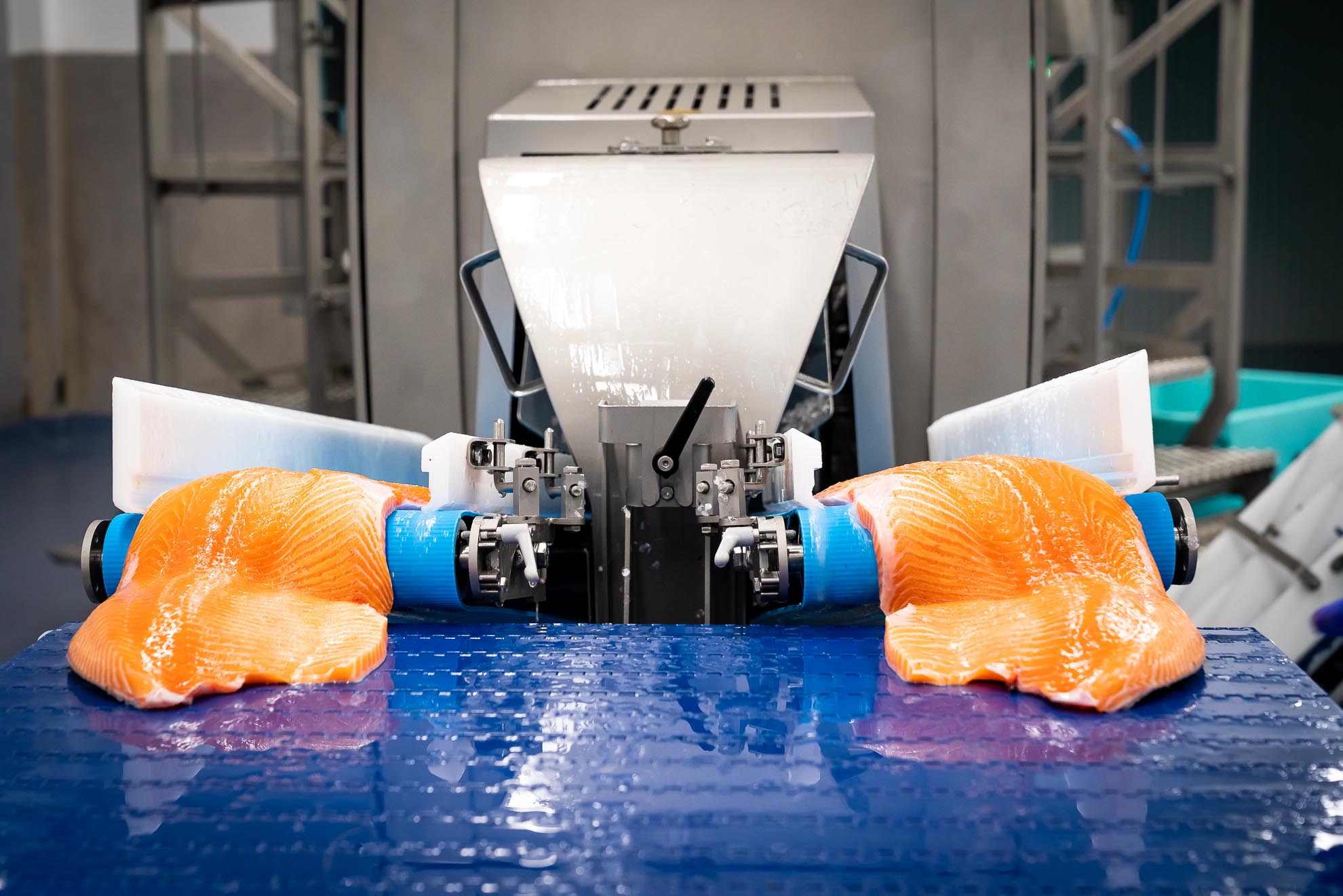 Salmon processing
Salmon processing plant opened with all new high technology equipment from MAREL.
Leading in fish production for over 50 years
Oddi hf. is today the largest fishing and whitefish processing company in the southern part of the Westfjords in Iceland. Oddi´s main focus has throughout the years been fishing and processing of whitefish as well as marketing valuable Icelandic seafood abroad.